Ticket sales have ended. Please check out one of these upcoming shows!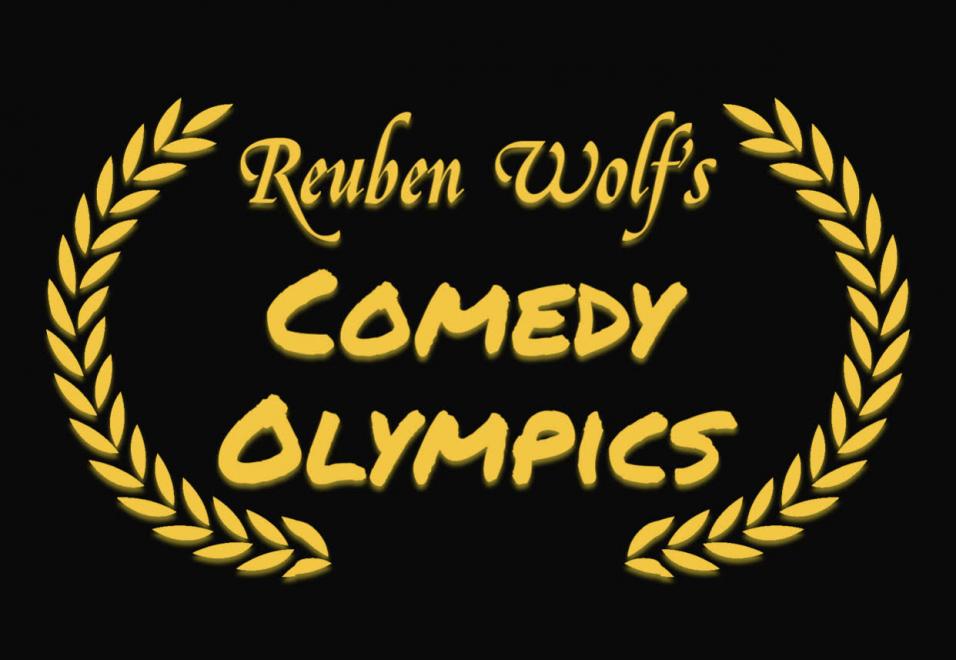 Tuesday October 20th, 2020 - 7:30PM
Reuben Wolf's Comedy Olympics
F Comedy Club ,New York ,NY
Reuben Wolf's Comedy Olympics is a weekly comedic improvised stand up game show. Each week, watch comedic gladiators try to take on the task of coming up with jokes on the fly! Audience members are needed to vote for your favorite gladiators and will get to participate in some fun games as well!
Comedy and games? How can you lose?


This week's gladiators are:
Jeff Dylan
Anna Zaigraeva
Carol Leung